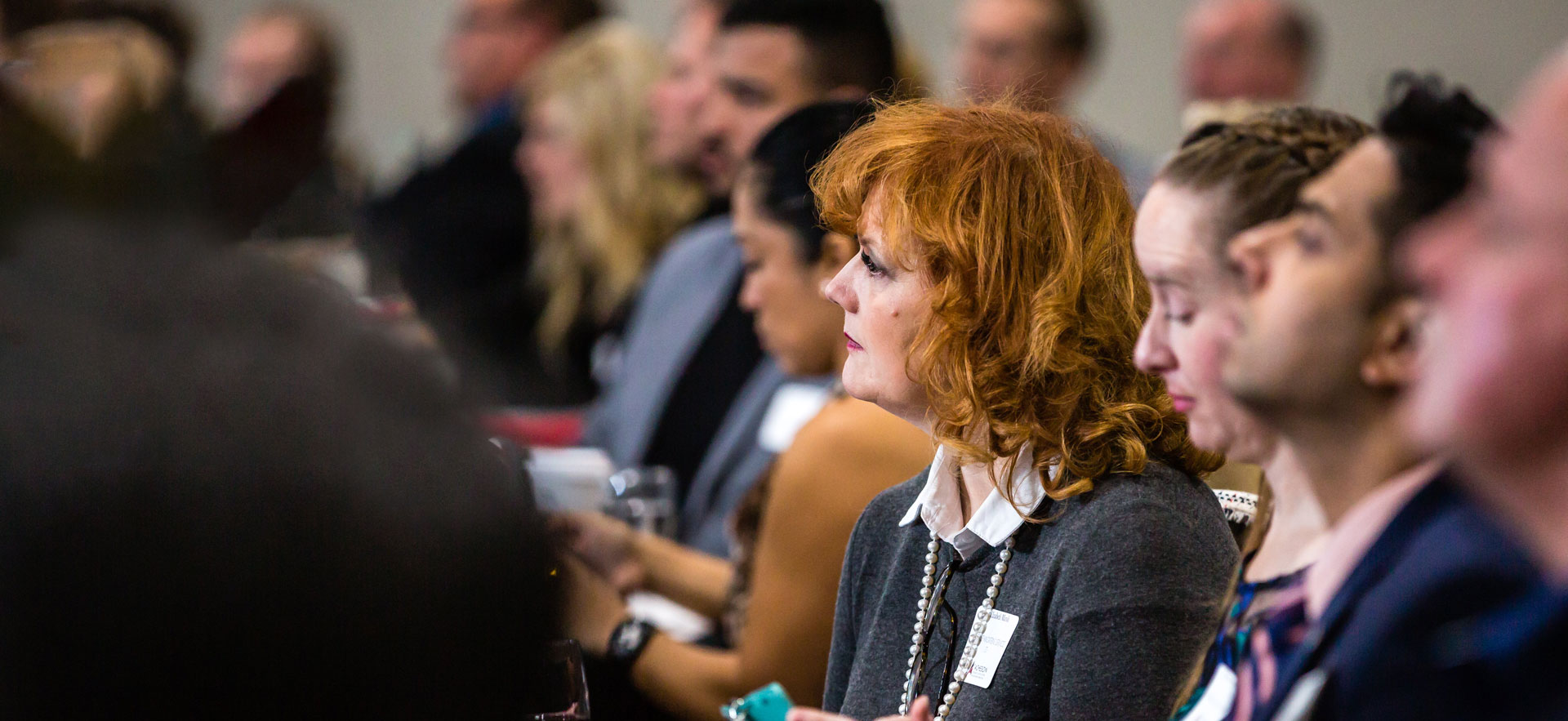 The Hub & Voice for Acheson
We foster an engaged business community in Acheson to build meaningful connections, be a strong representative, and a valuable resource to our members.
YOU MIGHT BE INTERESTED IN
"I've been a member since 2012 and I have benefited from the friendships and contacts made. The Acheson area has the current amenities and services due to the efforts of the ABA. As a member, you can be as involved or removed as you like and still receive their support."
Terry Janzen, Branch Manager, Strongco
"We have been a member of the Acheson Business Association since 2015.  The team at the ABA genuinely cares about its members, provides area businesses with relevant and timely information, networking opportunities, and creates a sense of community.  Any request made to their staff has been dealt with promptly and professionally and they have consistently exceeded expectations.  We would strongly recommend becoming a member of the ABA for all businesses in our area to help contribute to making Acheson a great place to run a business."
Garrett Axani, Roterra Piling Ltd.
"The ABA team just plain care. They bring everything they have to the table.  They get to know their clients on a one-to-one level to fine-tune their resources. They facilitate company interaction while strengthening the Association and all it stands for. We consider this team vital to Acheson and the surrounding area."
Elizabeth Marsh, Owner, Elizabethan Catering.
THE ACHESON INDUSTRIAL AREA
One of the largest and fastest growing industrial areas in Western Canada, the Acheson Industrial Area has 7.9 million square feet of developed space. Close proximity to major urban centres and a competitive tax advantage has made Acheson one of the top communities for business in Alberta.
Acheson is home to a range of businesses including manufacturing, construction services, energy services, agri-food, transportation, distribution, logistics and more.
Located just west of Edmonton, Acheson provides easy access to major transportaion corridors, rail lines, and both domestic and international airports.
With room to grow, the Acheson Industrial Area is the best choice for your business to call home.
THANK YOU TO OUR GOLD SPONSORS