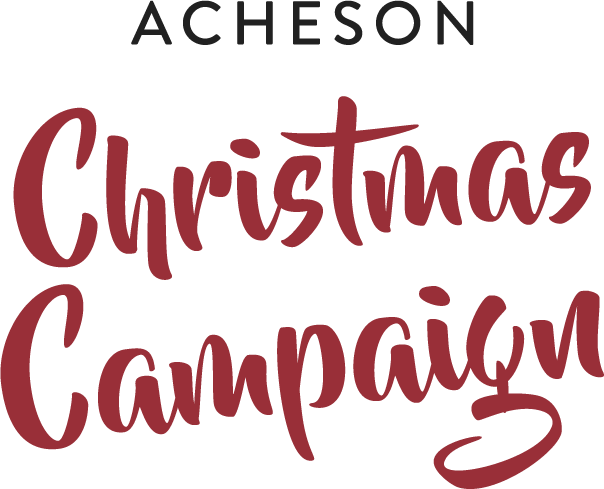 Every year our members help bring Christmas joy to over 1400 families and 1700 children & teens.
In partnership with the Kinsmen Club of Stony, Spruce Grove Kinettes, and Acheson Business Association we will bring Christmas to Parkland County Families.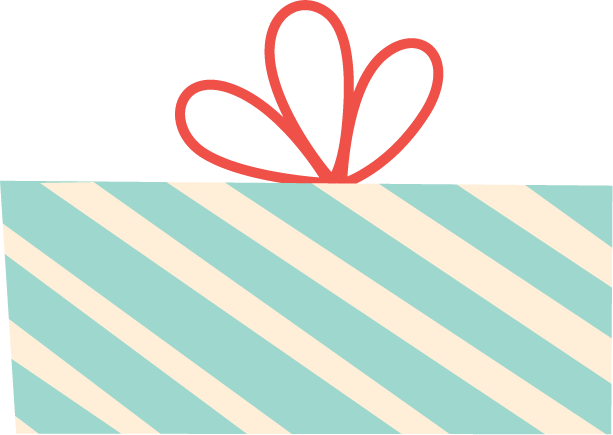 Christmas Hampers Kick-Off
Join us for a *modified and Covid19 safe* Christmas Hamper Kick-off at the Acheson Business Association office in Acheson on Friday, November 19th from 12:30 to 3pm.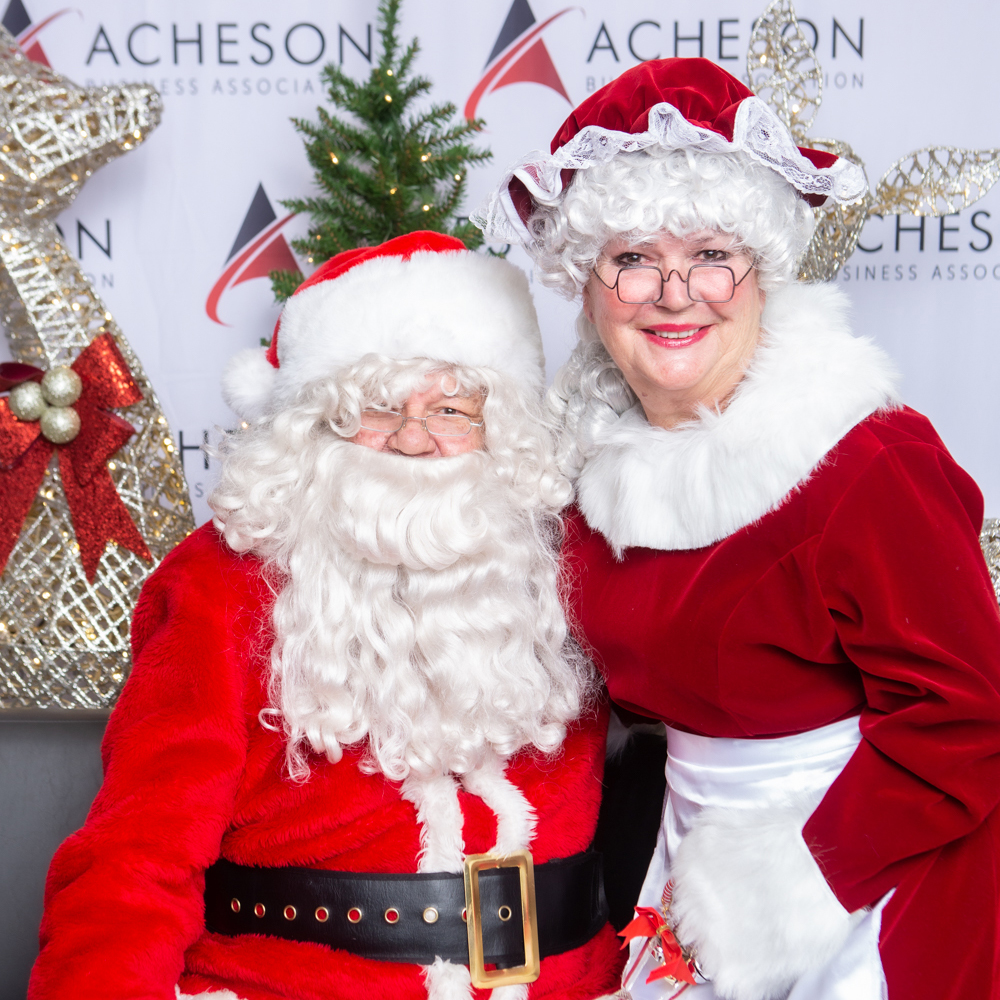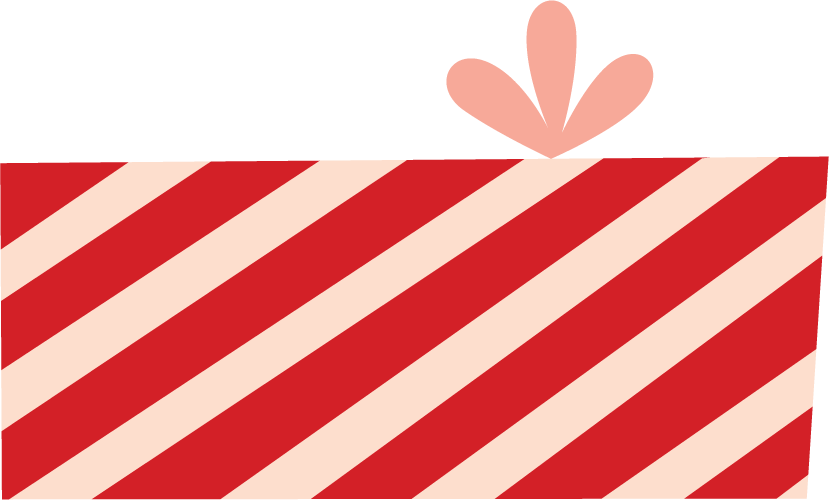 The Acheson Business Association will be hosting a drive-through drop-off on December 8th, 2021, from 11am to 3pm. Drop off your collections at the ABA office at 27717 Acheson Road.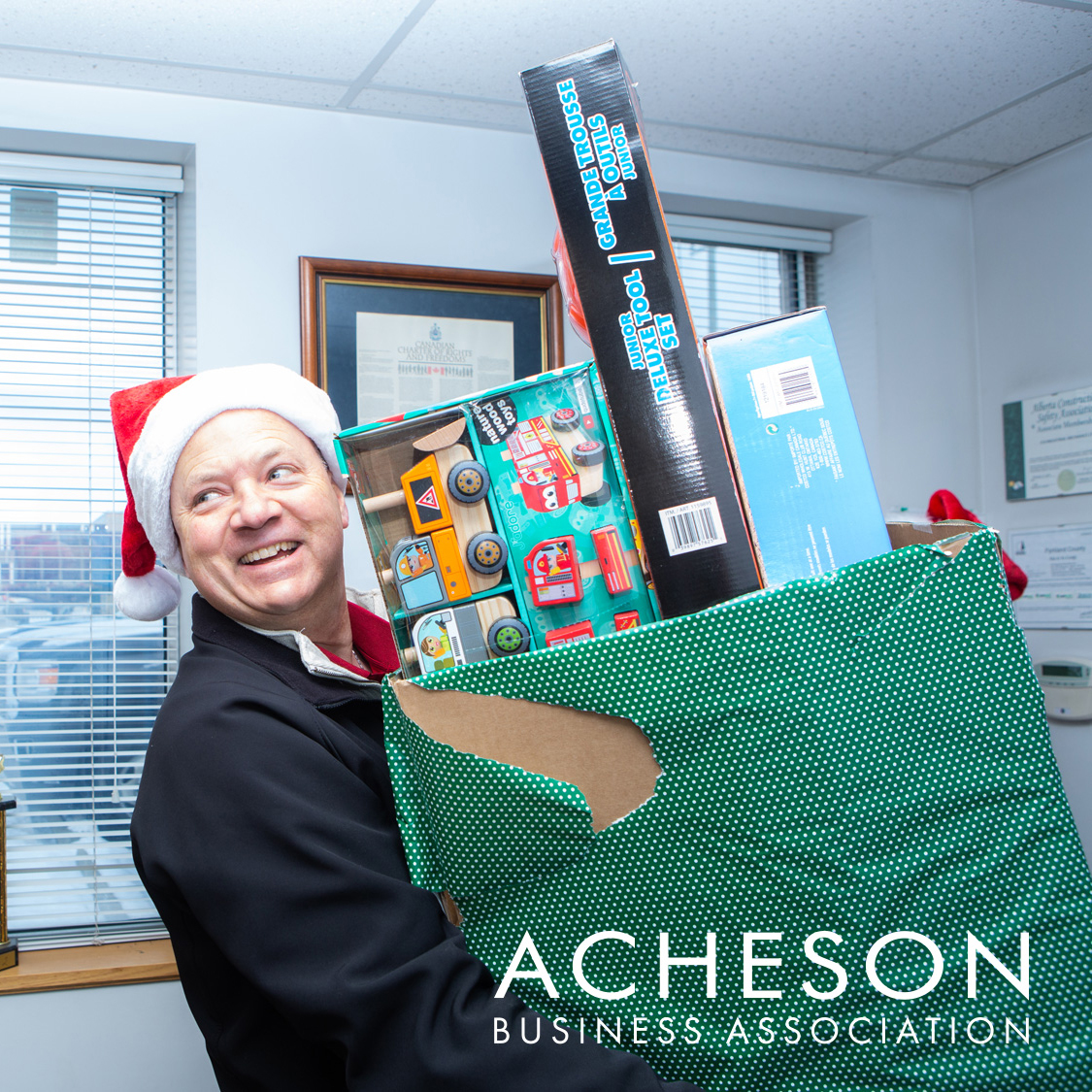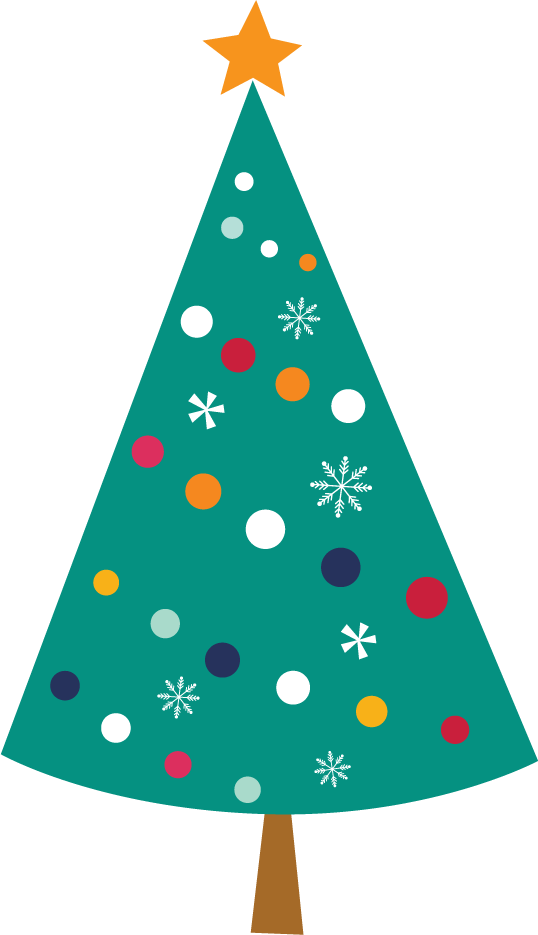 This year, we will be accepting:
Monetary Donations
Local grocery store gift cards
Gift cards or new unwrapped gifts for children 17 and under.
Please note: we will not be accepting food items this year as Parkland County Food Bank will be administering the distribution of the food portion.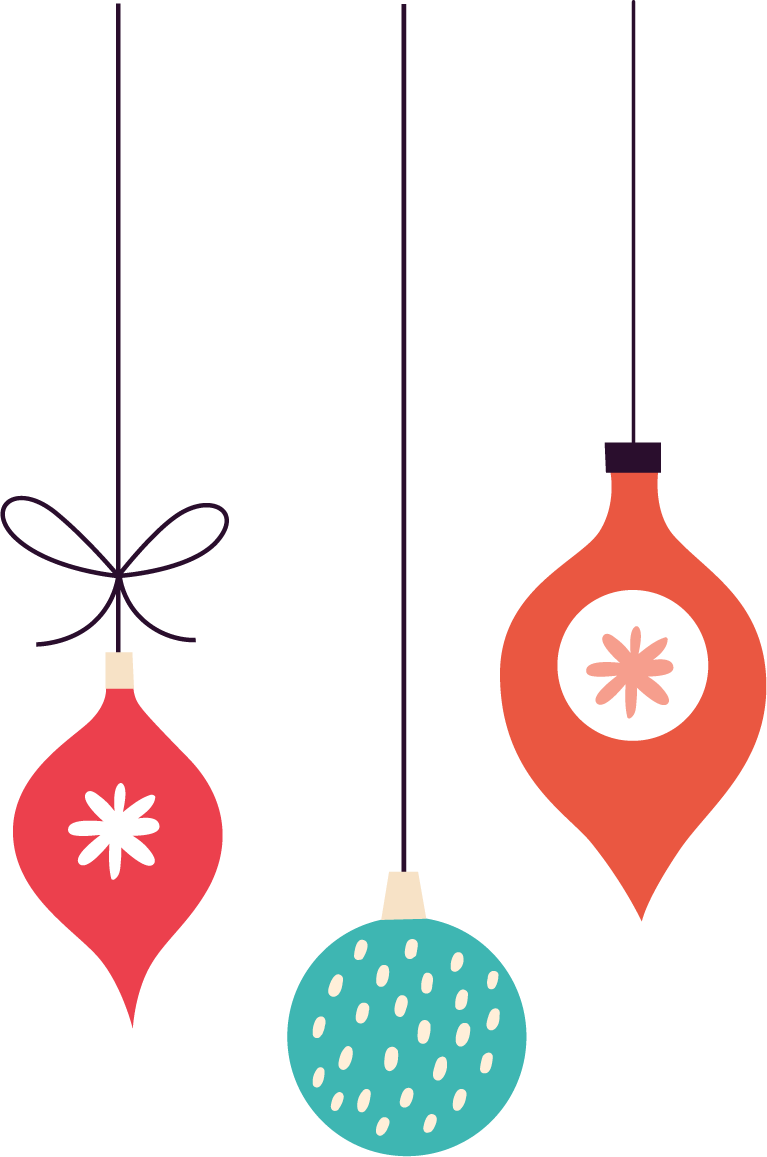 Toy Mountain- a visual way to show your support in the community
Gift card collection/challenge- within departments, between businesses/organizations/groups/teams
Earn/raffle off 'work perks'- time off, lunch, best parking spot, etc
With no silent auction this year, we encourage you to auction off an item of your choice in your place of business.
 50/50
Raffle off an item or experience- sell tickets
Staff each bring in 5 scratch & win cards, sell tickets for the entire lottery package
Donation collection box
Candy jar guess- minimum donation per guess
See the fun we've had in previous years
Thank you to all the generous businesses that participated last year
Accusteel
Airland Manufacturing
Beaver Plastics
Bushell Transport
Canadian Lynden Transport
Champion Pet Foods
Corrosion Services
D & H Concrete
DDR
Dematco
DWC
Edmonton Trailer
Expocrete
Fabco Plastics
Flynn Canada
Frac Shack
Fraser Bros
Freedom Cannabis
Genics
Glowing Embers
GS Construction
Hayworth Equipment Sales
JAPA Equipment Rentals
Jen-Col Construction
Jones Transportation
Kichton
Liebherr Canada
Manitoulin Transport/CWT Logistics
Myshak Crane and Rigging
Myshak Sales and Rentals
National Compressed Air
North American Construction
Nova Inn
OCTS
Parkland Courier Services Ltd
Pipeworx
Raywalt Construction
Roterra Piling
Sky Eye Measurements
Stony Plain Council
Strongco
Technichrome Industries
Terra Core/Northwell Oilfield & Direct Hor Drilling
Western Star Trucks North