Acheson Business Association Announces New Vice-Chair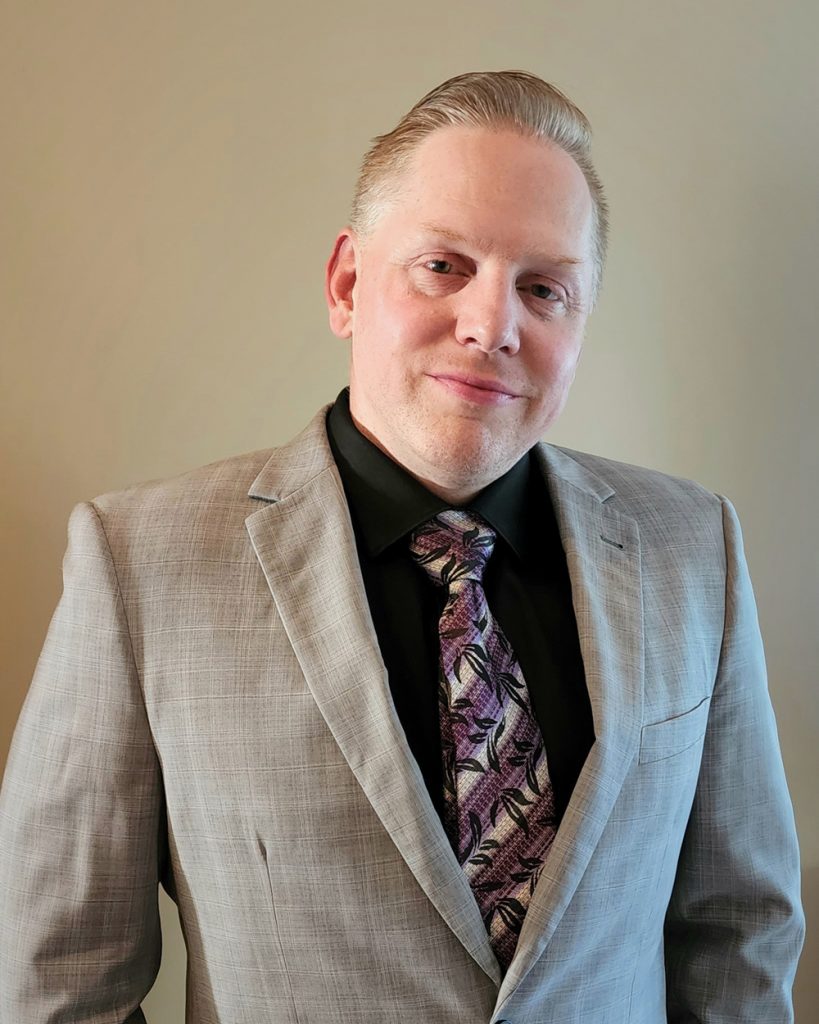 The Acheson Business Association Board of Directors is pleased to announce that Delly McEwan has been appointed the new Vice-Chair of the ABA.
Delly is the President at NexGen Transportation, and a part of the Myshak Leadership Group. Delly founded NexGen Transportation, working out of Acheson in 2011 as a consulting firm, providing Specialized Transportation and Rigging to Oil and Gas clients in Western Canada.
In 2015 NexGen transitioned into full provision of heavy haul and specialized rigging services. Delly effectuated an opportunity to sell a majority stake in NexGen and expand its ongoing partnership with the Myshak Group of Companies in late 2019.
NexGen currently has one of the largest fleets of specialized hydraulic platform and wind blade trailers in Western Canada.
Delly's role as President continues with NexGen Transportation and also expands to provide support at a leadership level with the Myshak Group of Companies who have been doing business in Acheson for 25 years.
The Board would also like to recognize and thank Cam Milliken from Genics Inc. for his role on the Board as Vice-Chair for the past two years. We very much appreciate all that Cam contributed to the Acheson Business Association. We wish him every success with Genics and in his role with other not-for-profit organizations that he continues to guide and support.