Every year our members help bring Christmas joy to
over 1400 families and 1700 children & teens
.
In partnership with the Kinsmen Club of Stony, Spruce Grove Kinettes, and Acheson Business Association we will bring Christmas to Parkland County Families.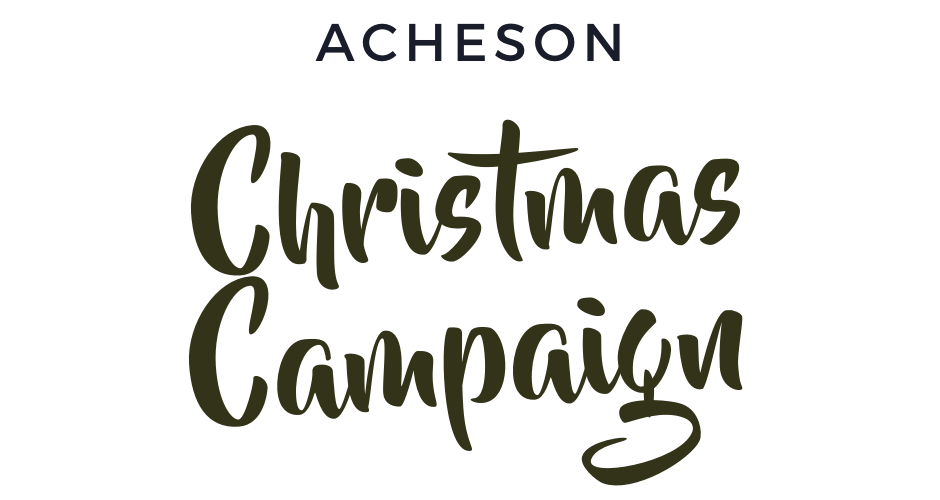 We will be doing things a little differently this year as we adapt and pivot with COVID-19.
This year, we will be accepting:
Monetary Donations
Local grocery store gift cards
Gift cards or new unwrapped gifts for children 17 and under.
Please note: we will not be accepting food items this year as Parkland County Food Bank will be administering the distribution of the food portion.
Toy Mountain- a visual way to show your support in the community
Gift card collection/challenge- within departments, between businesses/organizations/groups/teams
Earn/raffle off 'work perks'- time off, lunch, best parking spot, etc
With no silent auction this year, we encourage you to auction off an item of your choice in your place of business. Or try these ideas:
Silent Auction- gift baskets, items, experiences
50/50
Raffle off an item or experience- sell tickets
Staff each bring in 5 scratch & win cards, sell tickets for the entire lottery package
Donation collection box
Candy jar guess- minimum donation per guess