Meet the Director: Introducing Cam Milliken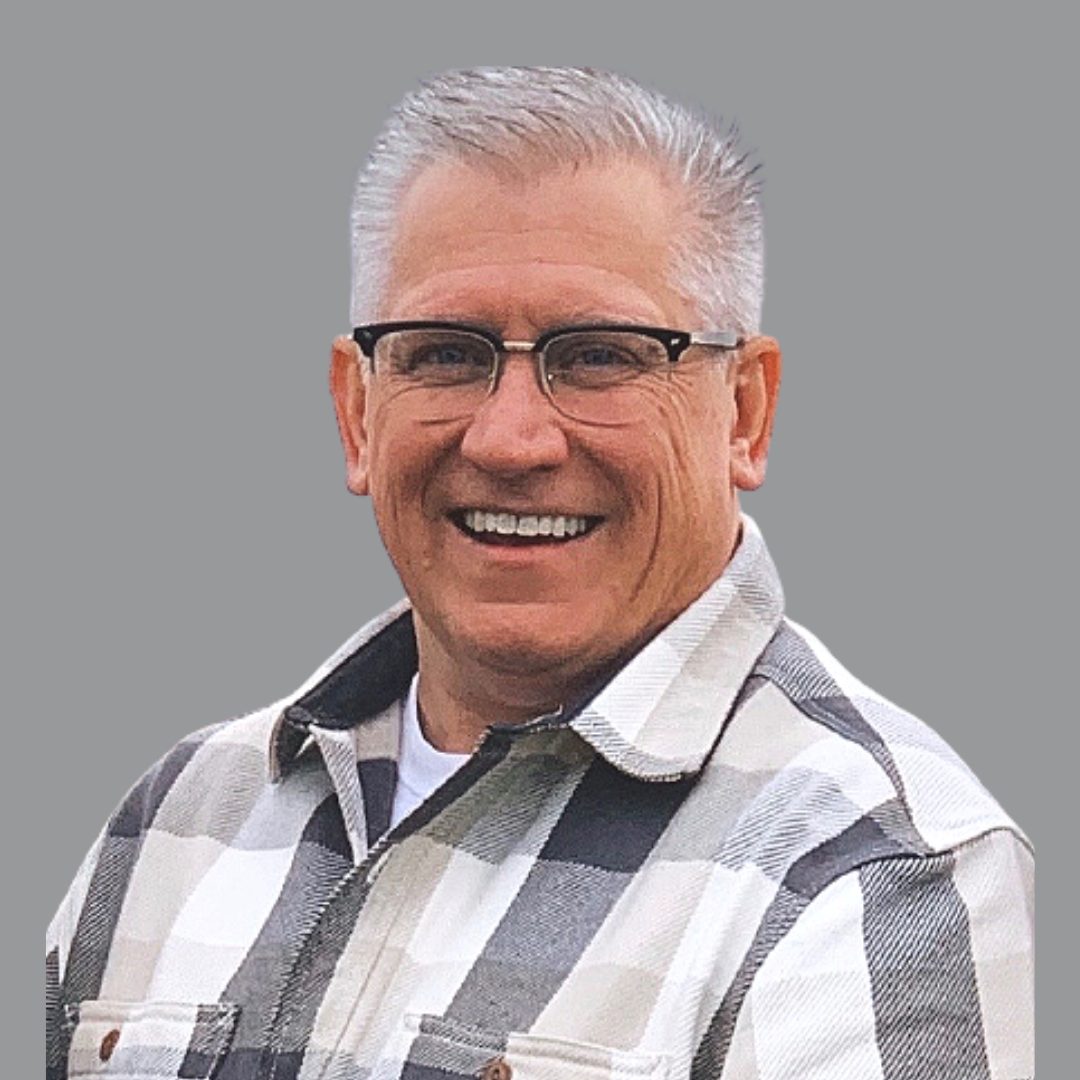 Introducing Acheson Business Association Vice Chair Cam Milliken
Cam is the Director of Marketing and Corporate Relationship & Engagement at Genics Inc. His role comprises of:
Implementation and management of all marketing campaigns and marketing strategy to reach new customers.
Communication of the Genics brand and vision with international and corporate partners.  Collaboration with the business development team and sales teams on brand initiative.
Over 25 years of HR experience; including team development, employee recruitment and all corporate HR policies.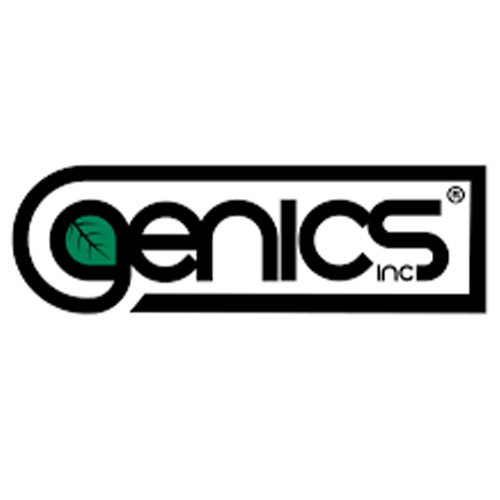 Genics preservatives and treatments have been used for more than 30 years across North America to protect wood products against decay and damage. Their treatments and installation processes are backed by tests conducted by multiple research groups and universities, and our fumigant-free products have been used for more than 70 years with minimal effects on the environment. They seek to transform the industry with every product we make and every service we provide.
Celebrating it's 40th year, Genics is one of the original businesses to open in the Acheson Industrial Park. Genics is a family-owned and operated service and manufacturing company based in Edmonton, Alberta. Since 1981, Genics has pioneered technology and services that protect your wood products while preserving the environment that produces them. Learn more about their products HERE.
Cam is a respected member of our Board of Directors and is exceedingly qualified in the wood preservation industry. Please contact him at cam.milliken@genics.ca with your questions regarding the Acheson Business Association or his business Genics Inc.