Meet the Director: Introducing Gino Coco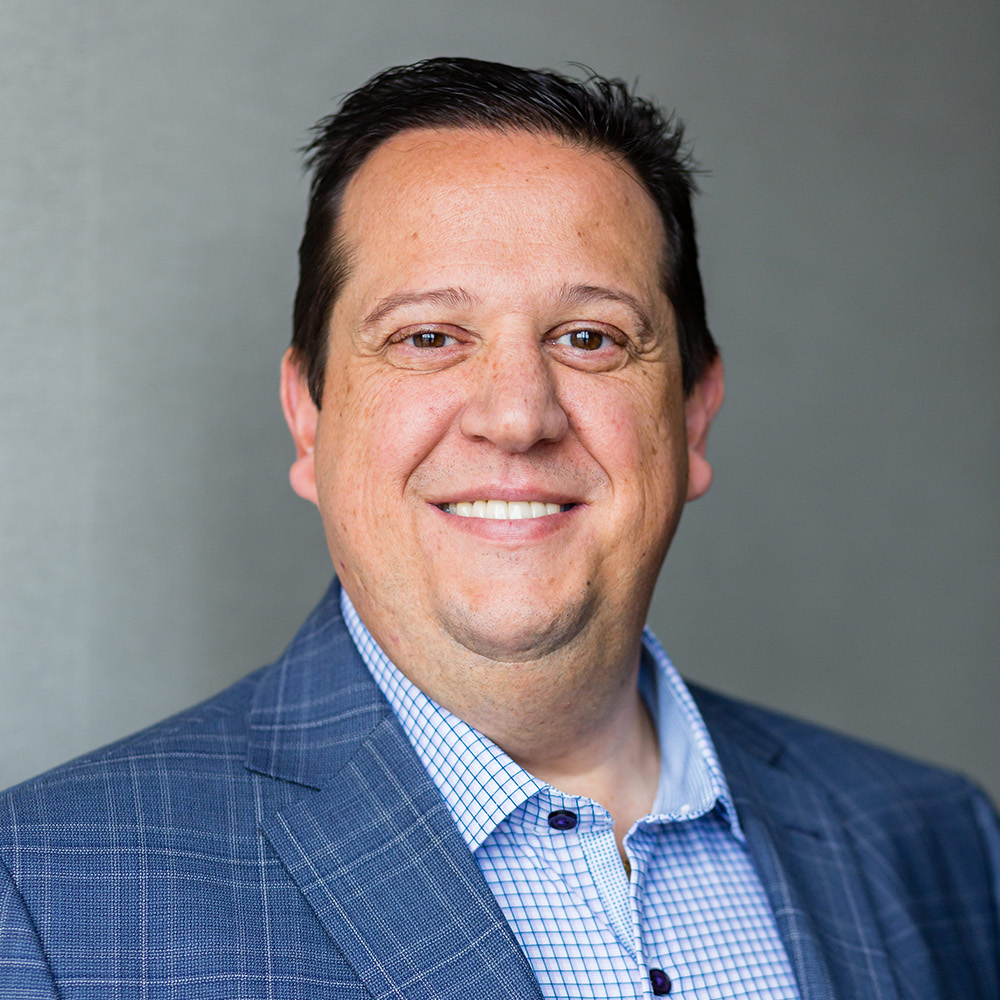 Introducing Acheson Business Association Secretary
Gino Coco, Branch Manager, Edmonton, Flynn Canada Ltd.
Gino's role encompasses:
Overseeing the Edmonton Branch managing a sales/estimating team, Project Management Team, and Manufacturing Facility
Working with clients on design assist, budgeting, product selection, execution plans, and project deliverable
Over 20 years of Building Envelope experience

Flynn started in 1978 with less than 10 employees and became one of the major roofing and cladding contractors in the prairies. Today, it is one of North America's largest building envelope contractors for Glass and Glazing, Architectural Walls, Roofing Assemblies, Waterproofing as well as 24HR Emergency Service Department.
In 1999, Flynn Canada was named one of "Canada's Best Managed Companies" from over 20,000 nominations and has won the award every year since then.
Gino is a valued member of our Board of Directors and is extremely qualified in the roofing & siding industry. Please contact him at gino.coco@flynncompanies.com with your questions regarding the Acheson Business Association or his business Flynn Canada Ltd.