Member Spotlight: Introducing Trailblazer RV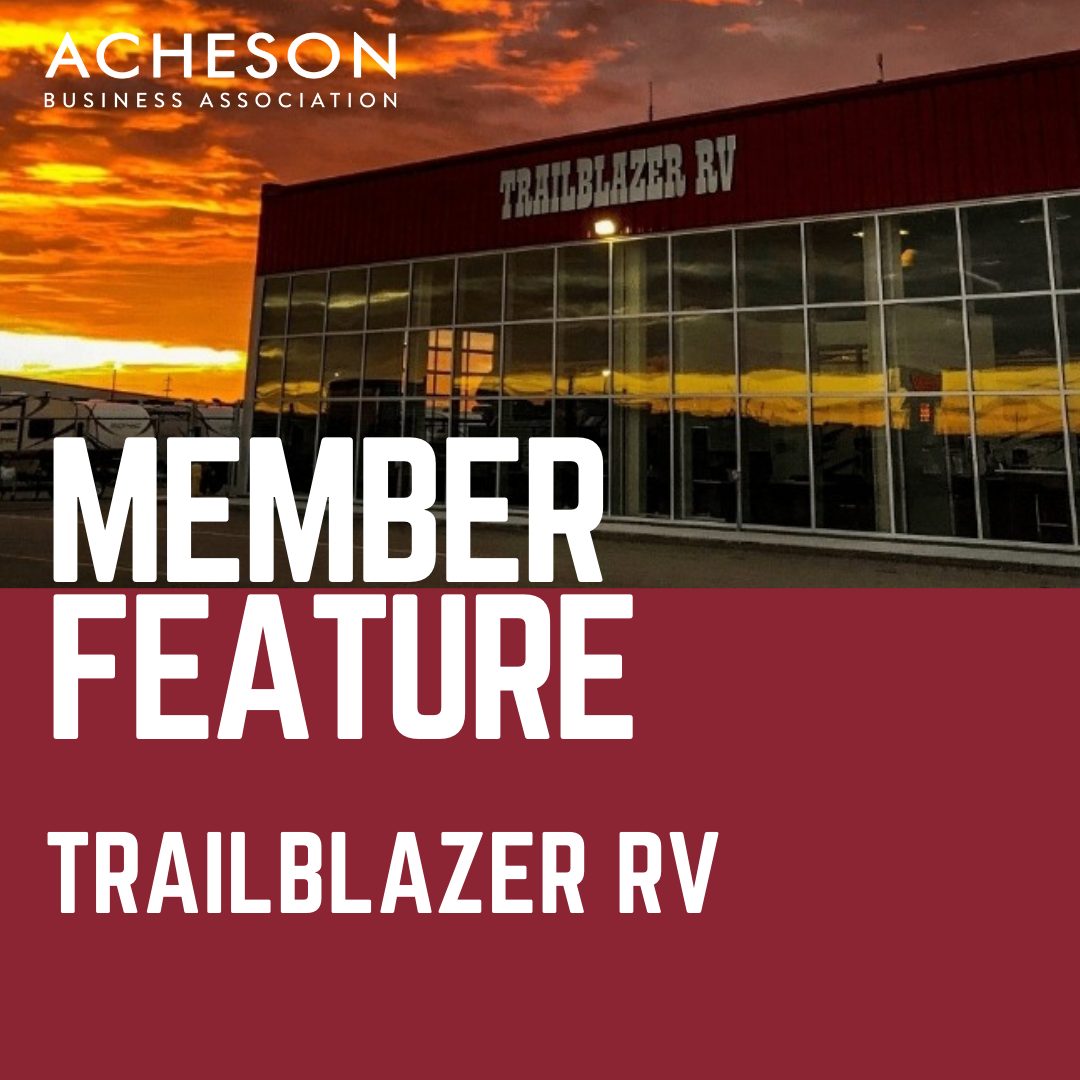 Trailblazer RV opened for business on January 1st, 1992, on a dirt lot on 51st Avenue in Edmonton.
More than twenty-five years later, Trailblazer RV has grown through three locations.
In 2014 they looked to Acheson because of the need for more space. The industrial park had excellent value for land with great access to highways. Since opening, they have been members of the Acheson Business Association and have met and done business with some of the members.
Led by General Manager Bill Burnett, the Trailblazer RV team is made up of 25+ employees, some of the who have over 10 years of service. Bill mentions that their staff is treated like family.
'We value our staff and treat them very well. They, in turn, look after our customers.'
Bill also goes to mention that they have the highest google review in their industry, ' ..which means we've earned our customers business and their positive reviews. That (level of service) comes from our staff.'
Bill feels that he and his team are very fortunate that during the pandemic people turned to RV travel. They love that younger people are getting involved and enjoy seeing the exponential increase of multi-generational family trips. They are grateful for this and are glad that Albertans are shopping with them. They see the benefit to their staff, their customers, and the boost to the economy in our region.
When Bill is not in Acheson, you can find him at his favorite RV place in Alberta. He takes his family to the Jasper area or North of Hinton – Rock Lake.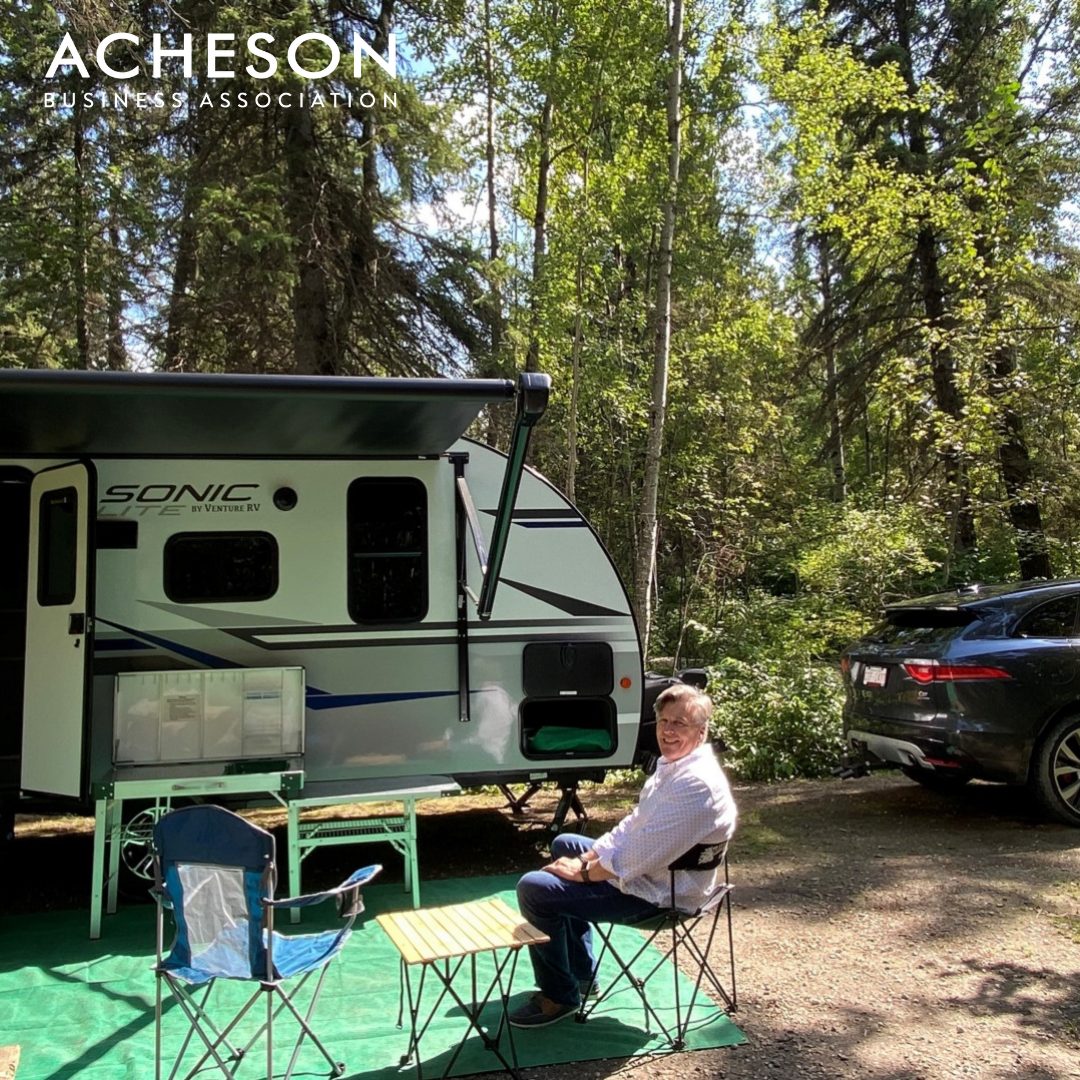 You can find Trailblazer RV in zone 5, on 10 acres of paved land with a gorgeous 25,000 sq ft state-of-the-art facility.