Member Spotlight: MPrint Sign and Print Solutions Ltd.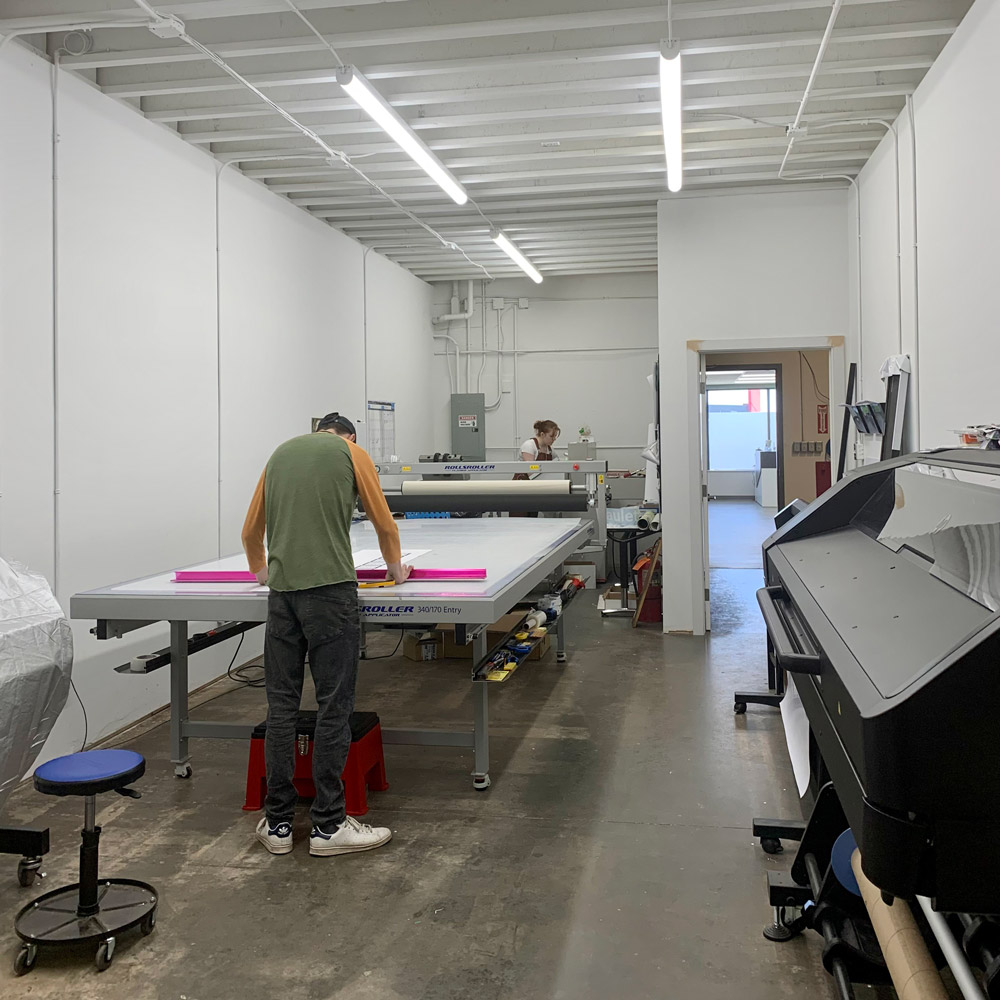 Out of endings, comes new beginnings!
In April 2021, siblings Don and Jan decided to open their new business Mprint Sign & Print Solutions Inc., after decades of combined experience in the printing industry and in business operations.
Located in Zone 2 in the Acheson Industrial Park, Mprint Sign and Print Solutions Inc. is just as it sounds – and more! Their main goal when starting the business was to provide organizations and businesses in the Acheson area with all their custom signage and printing needs.
They are a complete one stop shop that offer commercial offset and digital printing, wide format printing, laminating, mounting, finishing and custom fabrication and installation. From business cards and signage to window and vehicle decals and wraps, this shop can do it all, no matter the size of job.
Speaking with Don and Jan, it is hard not to feel their passion and commitment to their work as well as the creative ideas that they inspire when working on a project. Their dedication to customer service really shines through and they pride themselves on building relationships with each customer, the community, and local businesses.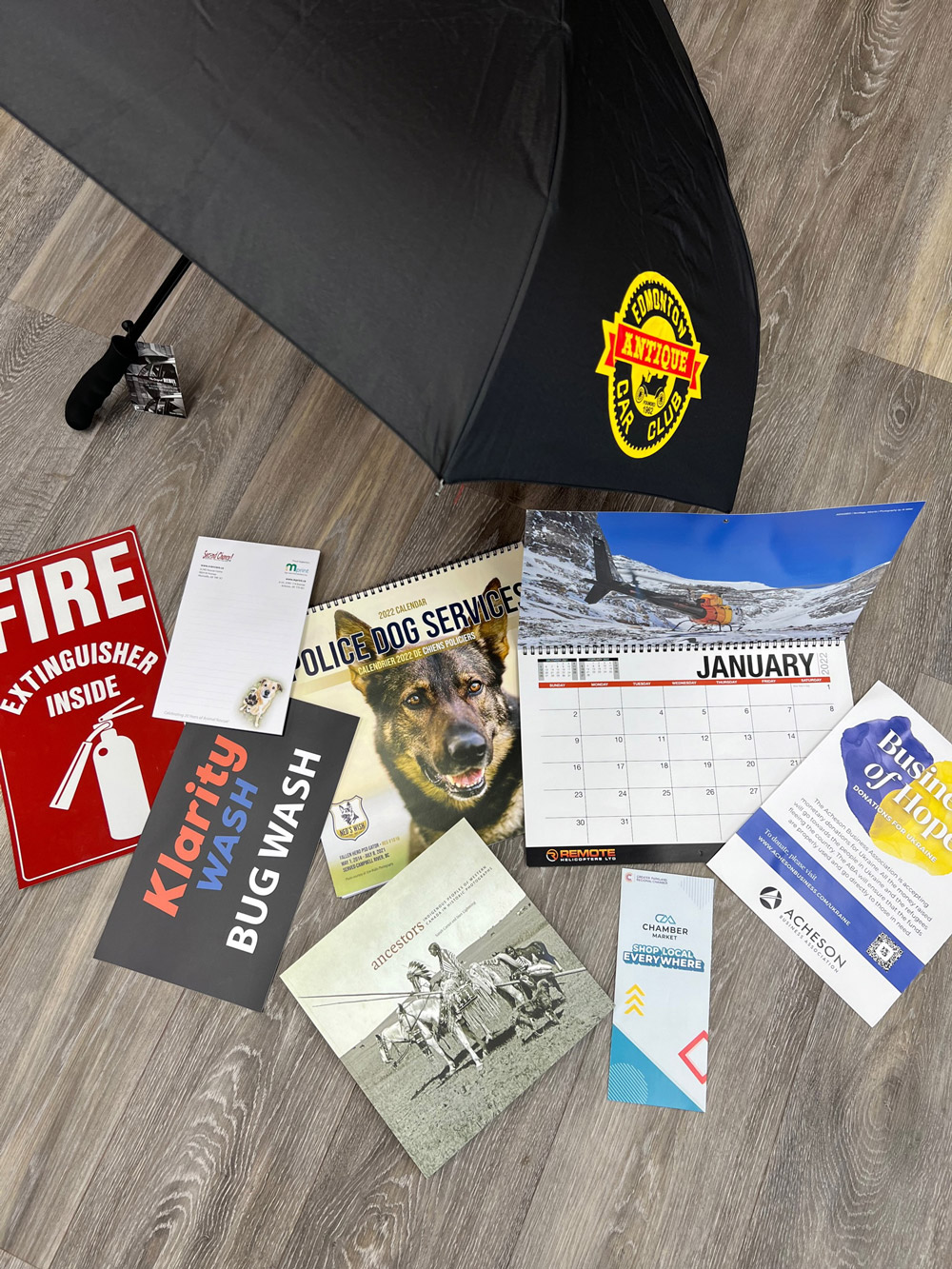 Giving back to the community is also a passion for these two as they work closely with Second Chance Animal rescue, an Alberta based rescue that rehomes animals in need, as well as Ned's Wish, an organization that supports and improves the quality of life for retired police and military dogs.
They shared that being members of the Acheson Business Association has helped them get to know and network with other businesses in the Acheson Industrial Park to get their name out in the community. Whether it's participating at the ABA Golf Tournament or sponsoring and attending the Business Awards Gala, we are so happy to have MPrint be a part of the business community and the Association.
As they told us, "MPrint's doors are always open, and we love when people walk in and say hi!" So, we encourage you to stop in and meet Don and Jan and learn more about how MPrint can help you with your upcoming signage and printing solution needs!
Contact MPrint Sign and Print Solutions Ltd.
Phone: 587.597.1310
Email: info@mprint.ca
Website: www.mprint.ca/
Location: 
Unit 120, 25901-114 Avenue
Zone 2
Acheson, AB T7X 6E2