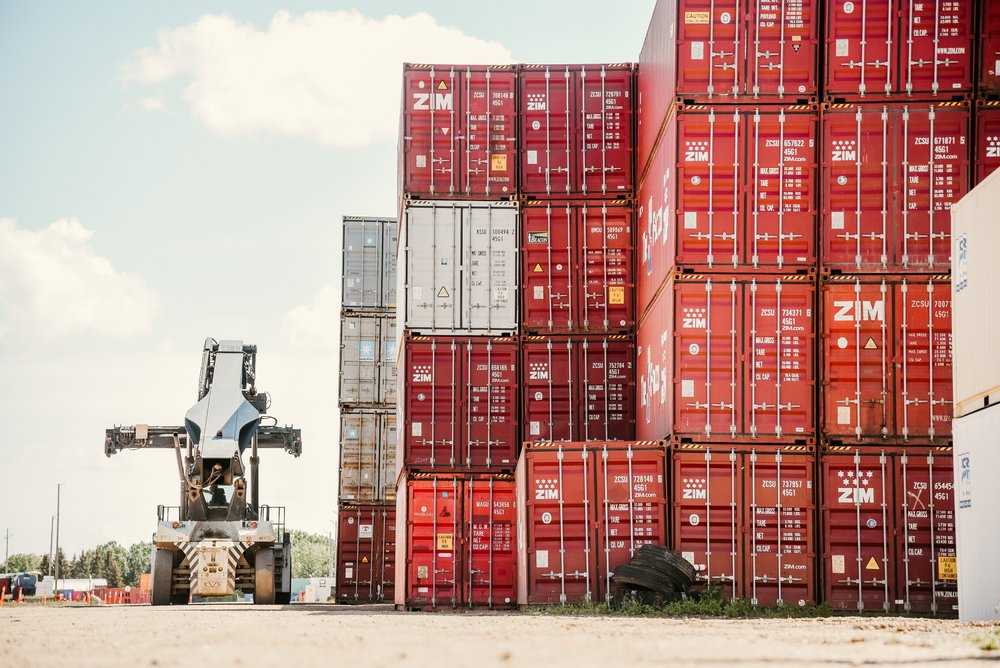 Providing Essential Services and Building a Strong Community
Located in Zone 3 in Acheson, Overland Container Transportation Services (OCTS), is a specialty drayage and bulk transportation service provider. OCTS has been in business since 1989 and was founded in Edmonton by Jean Binnette, where the company evolved from its bulk transportation roots to a more robust drayage transportation focus. Now led by Joe Tompalski, it has depot locations in both Edmonton and Calgary and continues to expand its footprint and services to meet the growing demand for its specialized transportation offerings.
The company has an 80,000-square-foot facility on 50 acres at its Acheson depot, with an additional 32,000 square feet of warehouse space there as well along with a 10-acre depot facility in Calgary. The Acheson facility is served by a 2500' CN rail spur, which can accommodate up to forty 60' rail cars.
The company's core business today is drayage. Freight is transported from freight cargo ships sent from overseas & then by CN and CP(KS) rail.  Drayage involves container transportation on both the first and last mile of a container's journey, from the cargo provider to its end destination for offloading, then returned to the provider.  OCTS also provides transloading services, which involves destuffing the load that comes in by rail or container, or truck, warehousing it, and delivering it on whatever mode is required.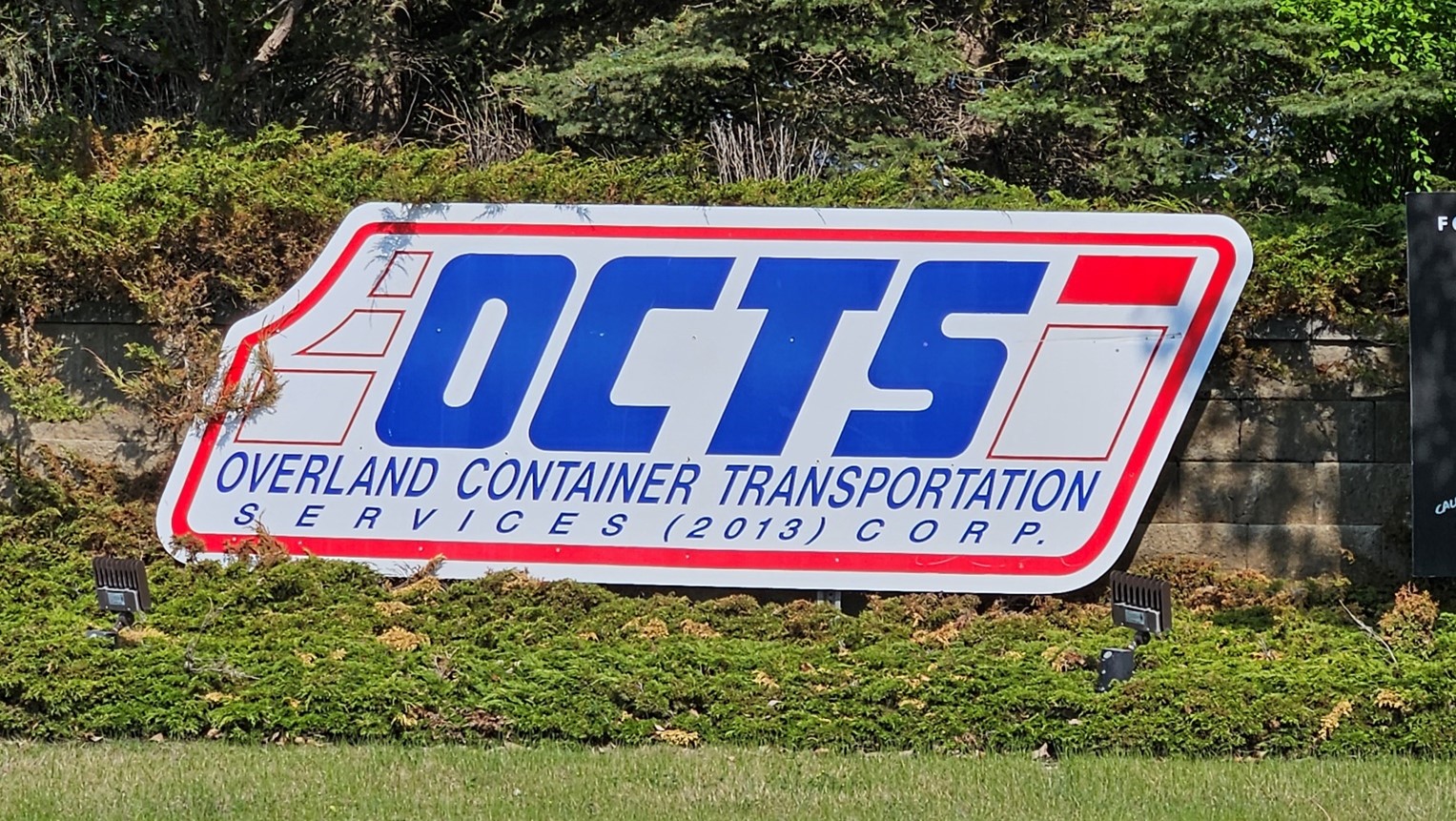 Fun Fact
OCTS has become the largest provider of drayage services in Alberta outside of CN and CP(KS). The company can transport, load, and offload highly specialized equipment, including large, heavy, customized, and over-dimensional items. OCTS has the infrastructure to handle ginormous transformers or cranes on tracks, which is a value-add for their customers.
OCTS is committed to reducing its carbon footprint and has taken measures to reduce carbon emissions, integrating sustainable practices into its core operations. The company prioritizes fuel-efficient transportation methods, reduced idling measures, and optimized routes to reduce carbon emissions and minimize its ecological footprint. By promoting eco-friendly alternatives and employing cutting-edge technologies, OCTS is actively contributing to a greener future for the logistics industry.
OCTS has 85 staff and 102 drivers, providing livelihoods for close to 200 families. The company prides itself on providing an exceptional culture and workplace environment, which is reflected in its treatment of its employees and drivers. They recognize the importance of community care and have supported numerous charities, volunteered actively, and worked on projects to make a positive impact on the community.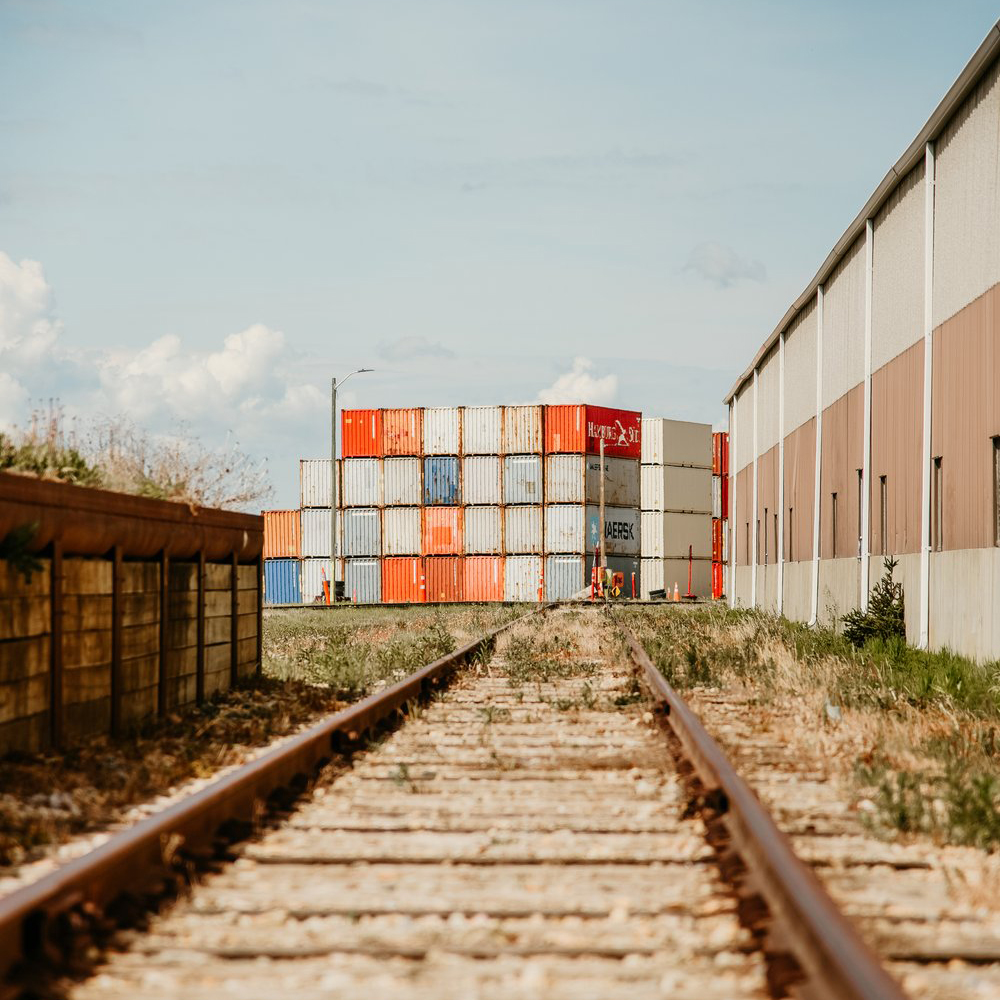 With the company's mission to be the most sought-after specialty transportation service provider in the targeted markets it serves, they have achieved this by providing excellent customer service, treating its employees and drivers with respect, and building a strong community.
OCTS has become an essential service provider in the transportation industry, and its commitment to treating people how they themselves want to be treated has made it a leader in the industry. The company's attention to detail, customer focus, and adaptability have made it a sought-after transportation service provider in Alberta, revolutionizing the way businesses transport their goods across overland routes. They are proud to be a part of the Acheson community and look forward to continuing to provide essential services to its customers while building stronger relationships within Acheson Industrial Park.